MY HOBBIES!
i love reading, drawing, and baking, my favourite book is 'Starfish' by Akemi Bowman
i personally like watercolour best, and baking cookies is my jam.

Naturally im a very creative person, hence i've tried many mediums.
Such as acrylic paint, coloured pencil, wax, and pottery.
Duing my Art course i was able to colour, sketch, and paint.

ARTWORKS
Here are some of my most recent art projects: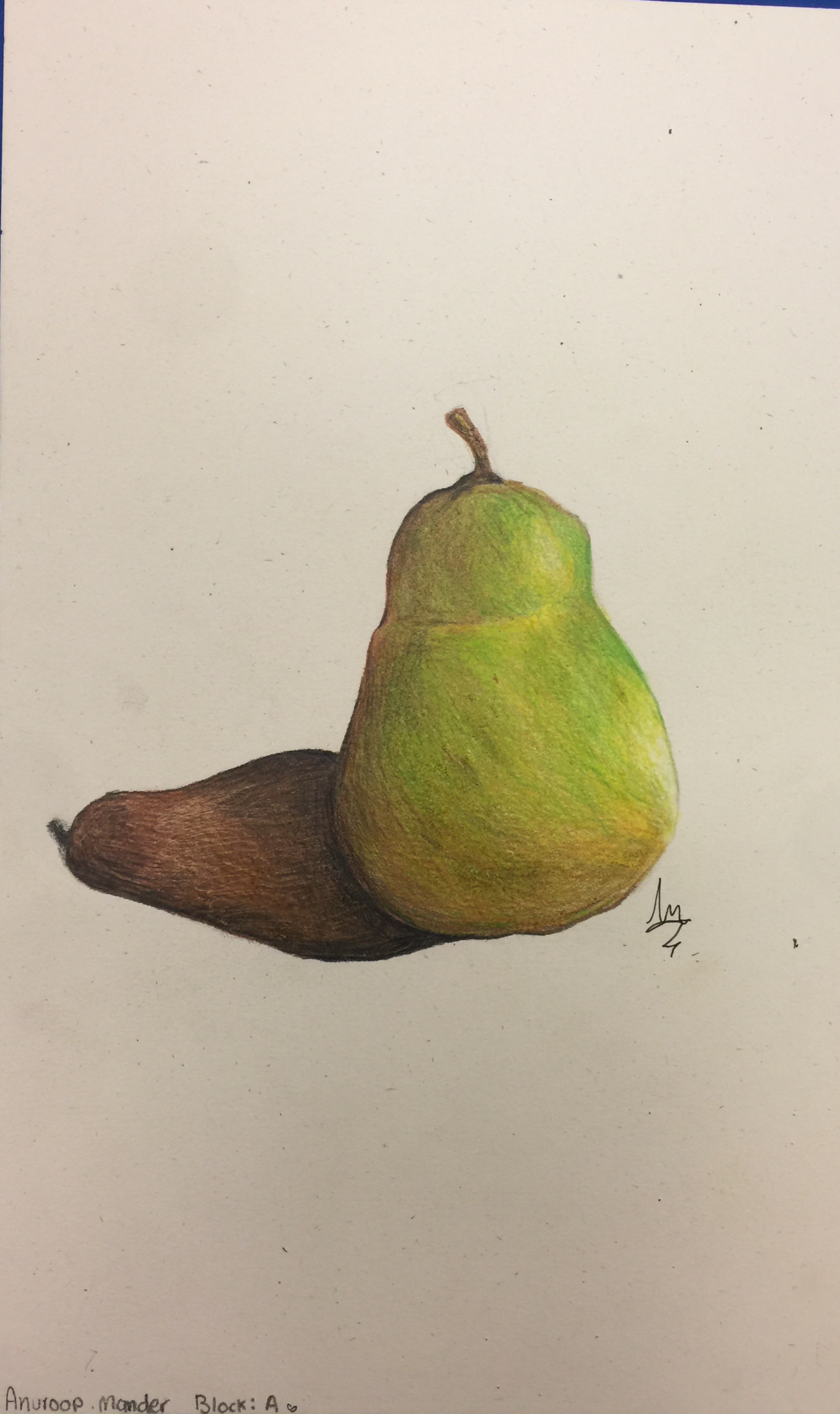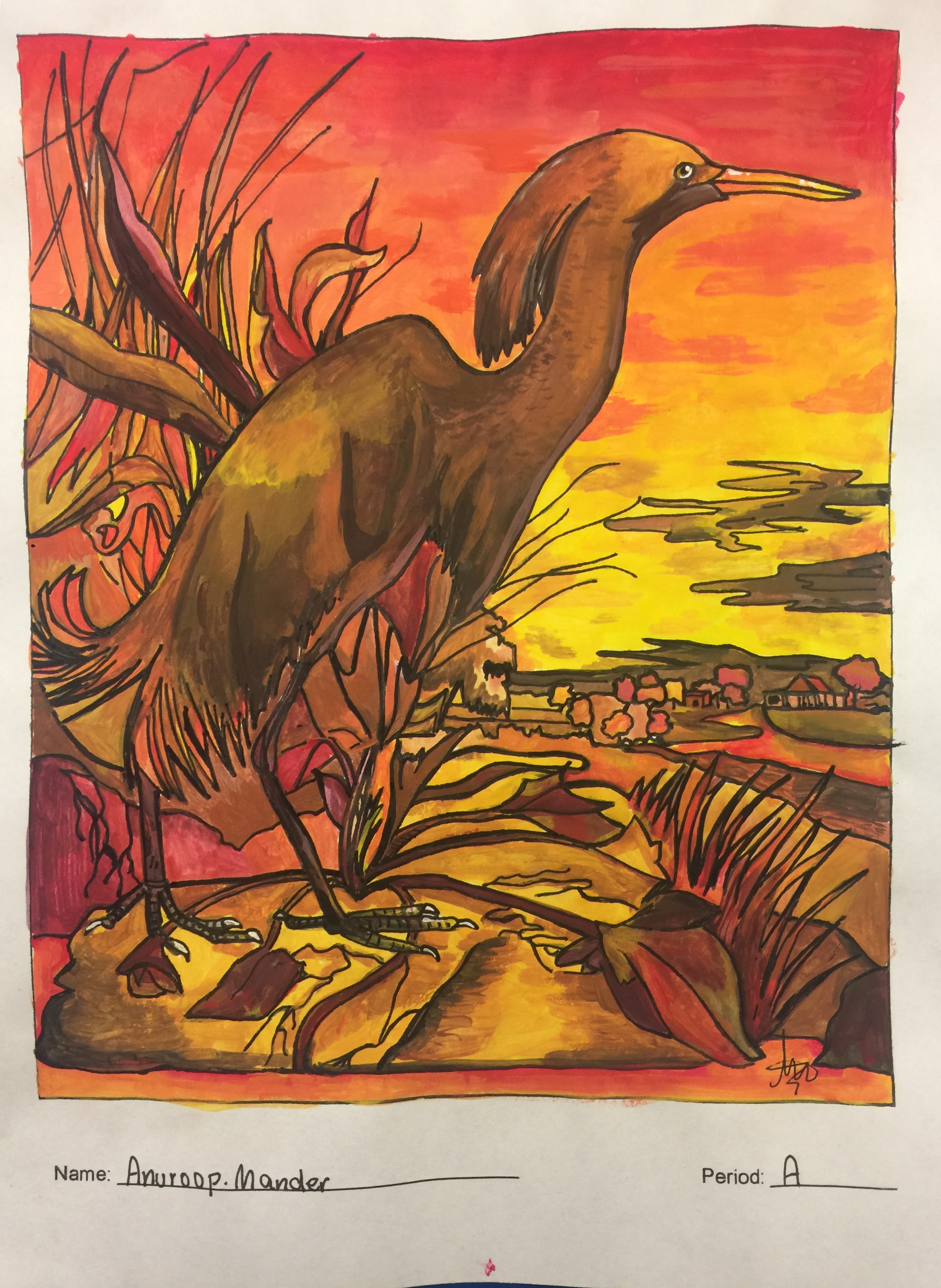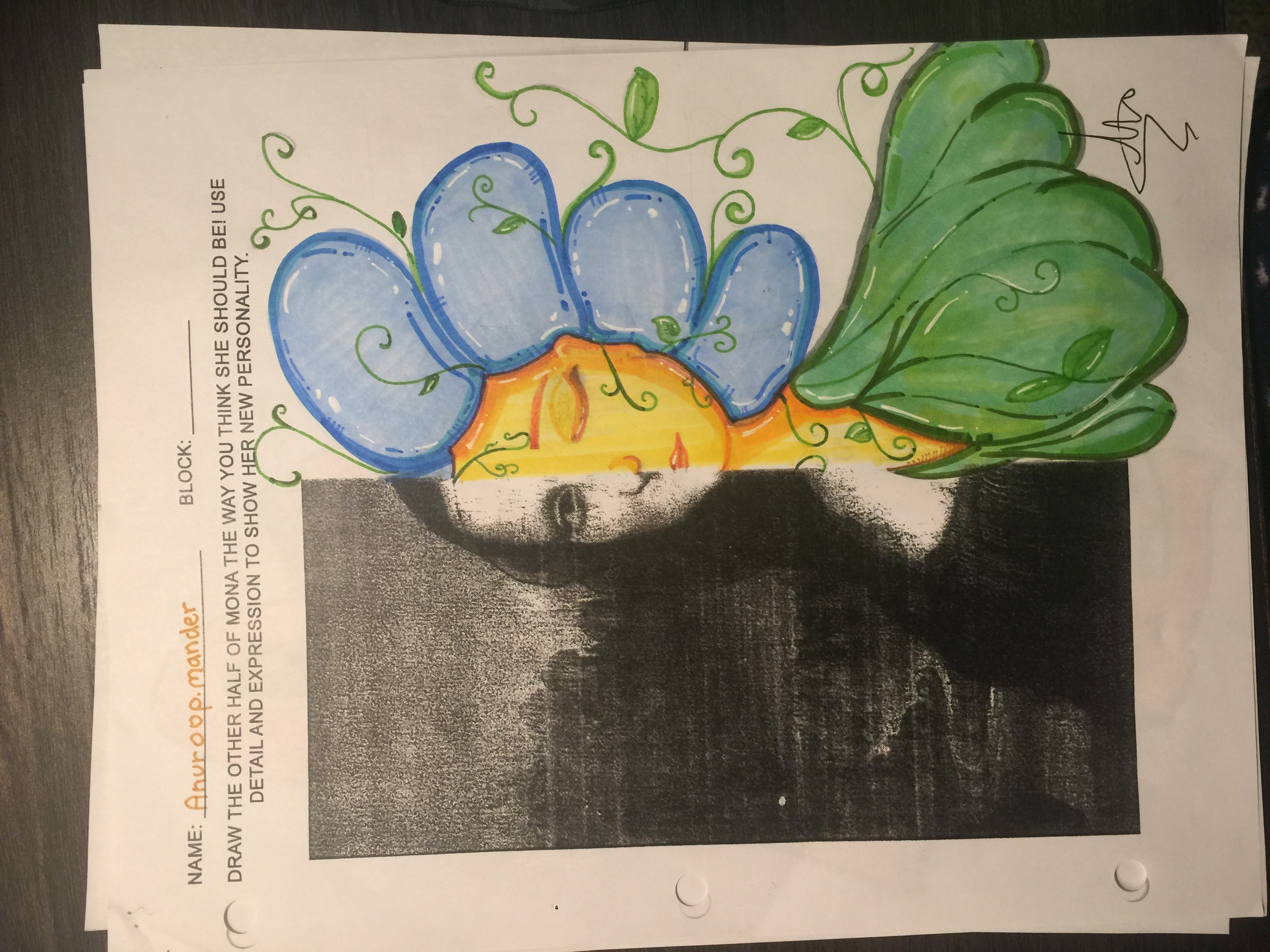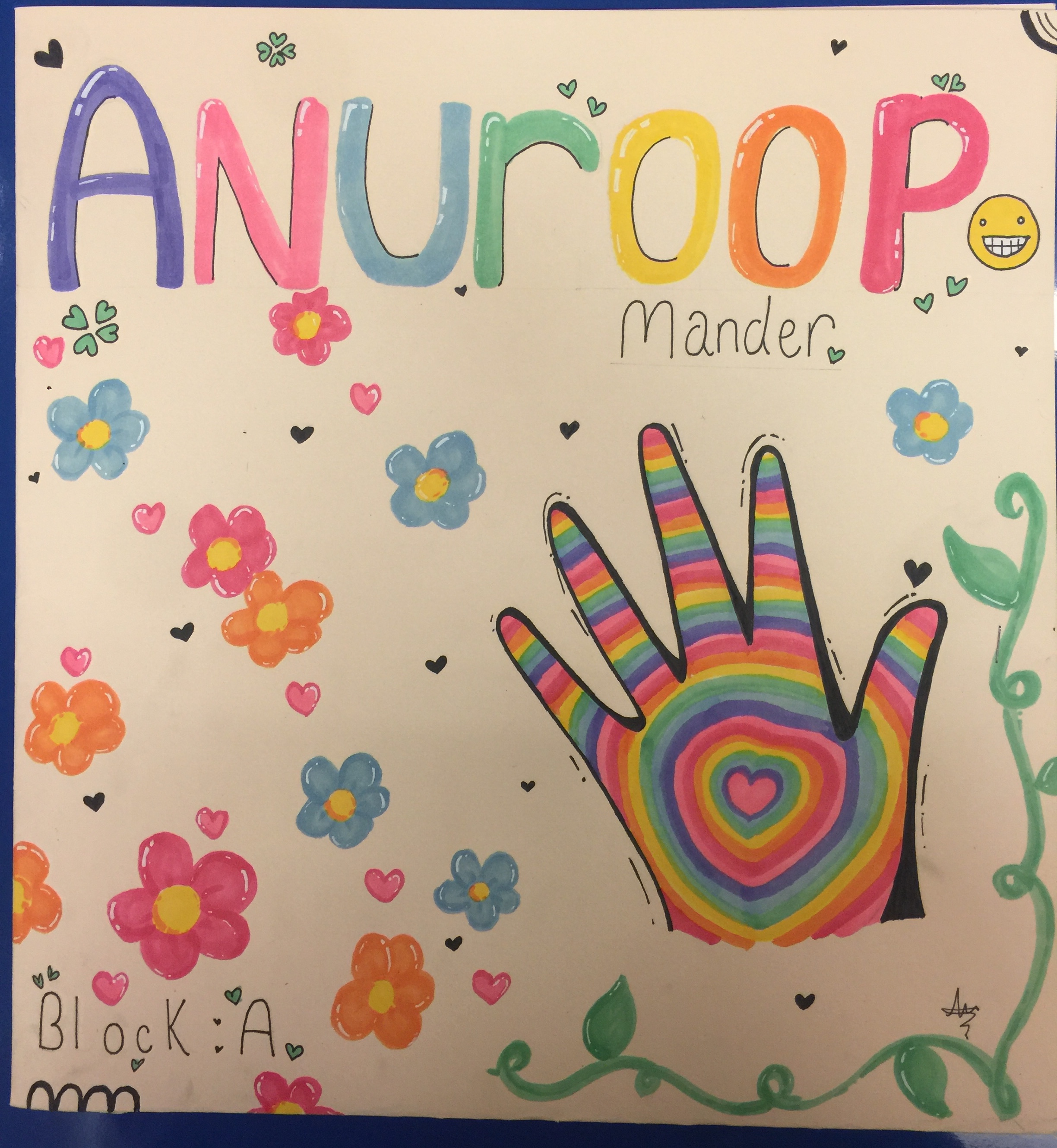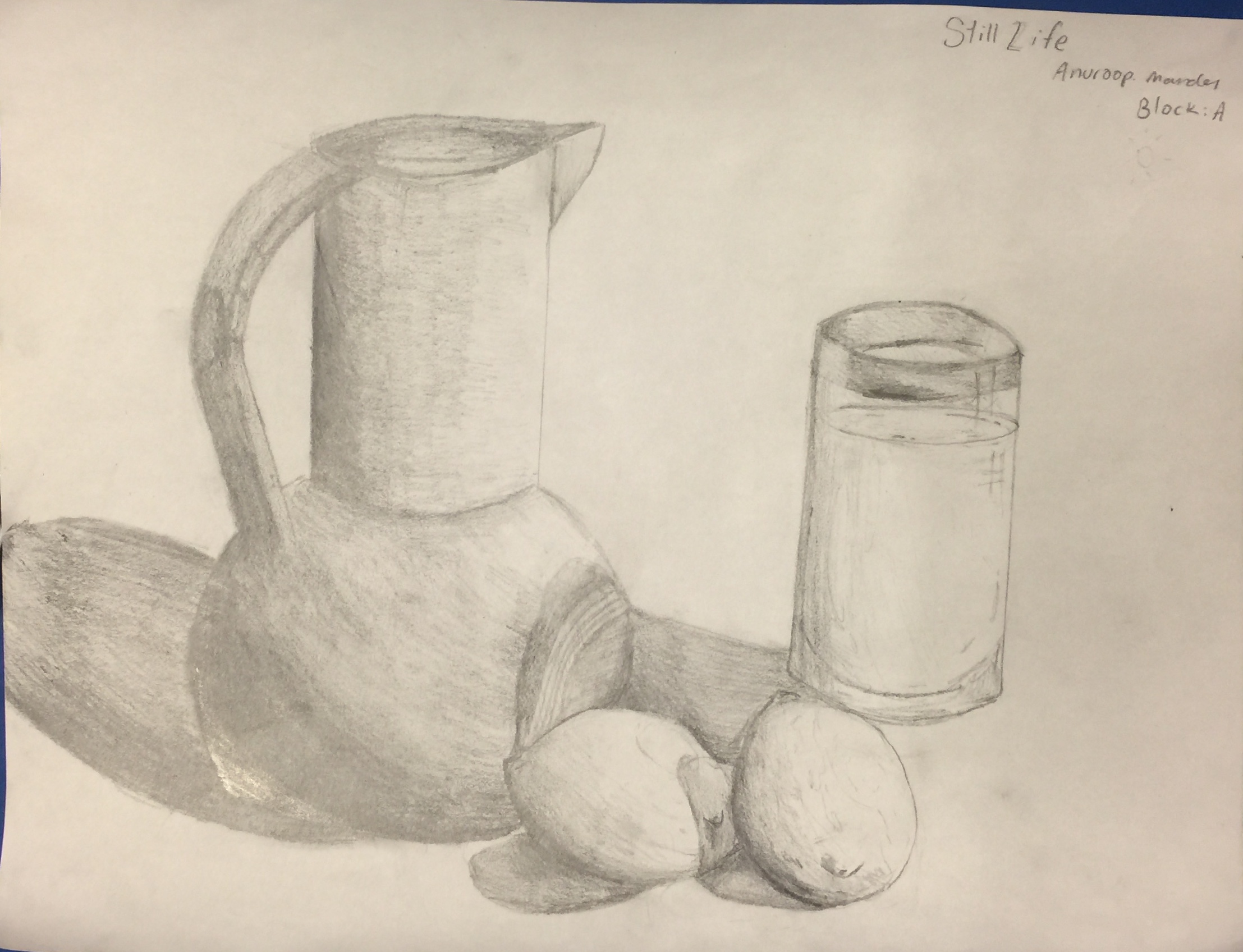 Click to visit *Home page*

Click to visit *Granville Island Info*